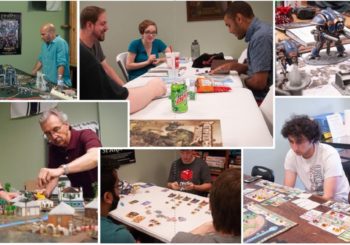 Looking for a place to play? Well look no further. Huzzah Hobbies has the most gaming space in Northern Virginia. Whether your in to Miniature War Games, Role Playing Games, Board Games, or Collectable Card Games we've got a place for you. Huzzah even has a private room available for those special game nights. To ensure your space at Huzzah Hobbies Reservations are available for the War Room, Gaming Hall, and Private Room.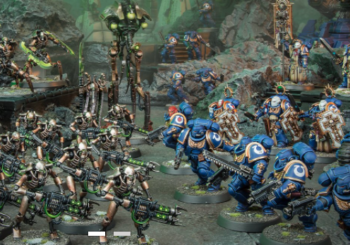 Friday Nights are Warhammer 40K Gaming Night at Huzzah Hobbies. 6pm till 10pm come and join in on the fun! Pick-up games, league play, and discussion of all things 40K. Demo games available.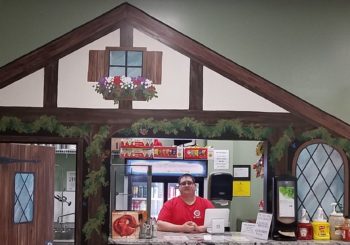 Keep up your energy for those long table top games with a visit to the Huzzah Hobbies Snack Bar! We have a great selection of specialty hot dogs, chips, candy, and ice cream. Thirsty? Choose from our assortment of craft beer, cider, and soft drinks! Everything you need to fuel you up and maintain that competitive edge!