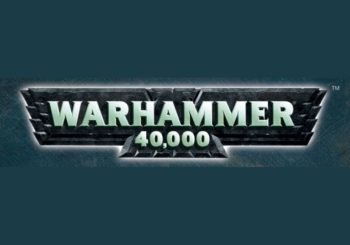 Friday Nights are WH40K Gaming Night 6pm till 10pm come and join in on the fun. Pick-up games, League play and discussion of all things 40K Demo games available.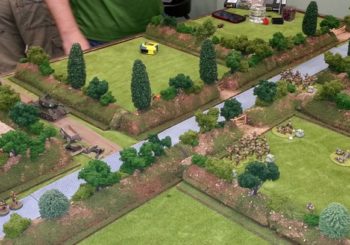 Flames of War, Bolt Action, SAGA, ADLG, Longstreet, Blucher, Muskets and Tomahawks just to mention a few. If it is historical, it is played on Thursday Night. Join the Dulles Area Historical Gamers (DAHGS) and refight your favorite battle.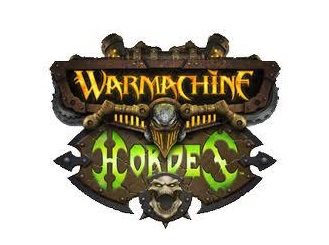 Tuesday Night is Warmachine/Hordes Gaming Night. With two Press Gangers there is always something going on, Journeyman Leagues, Book Events, Demos or full on Steamrollers. Come in and play like you got a pair!